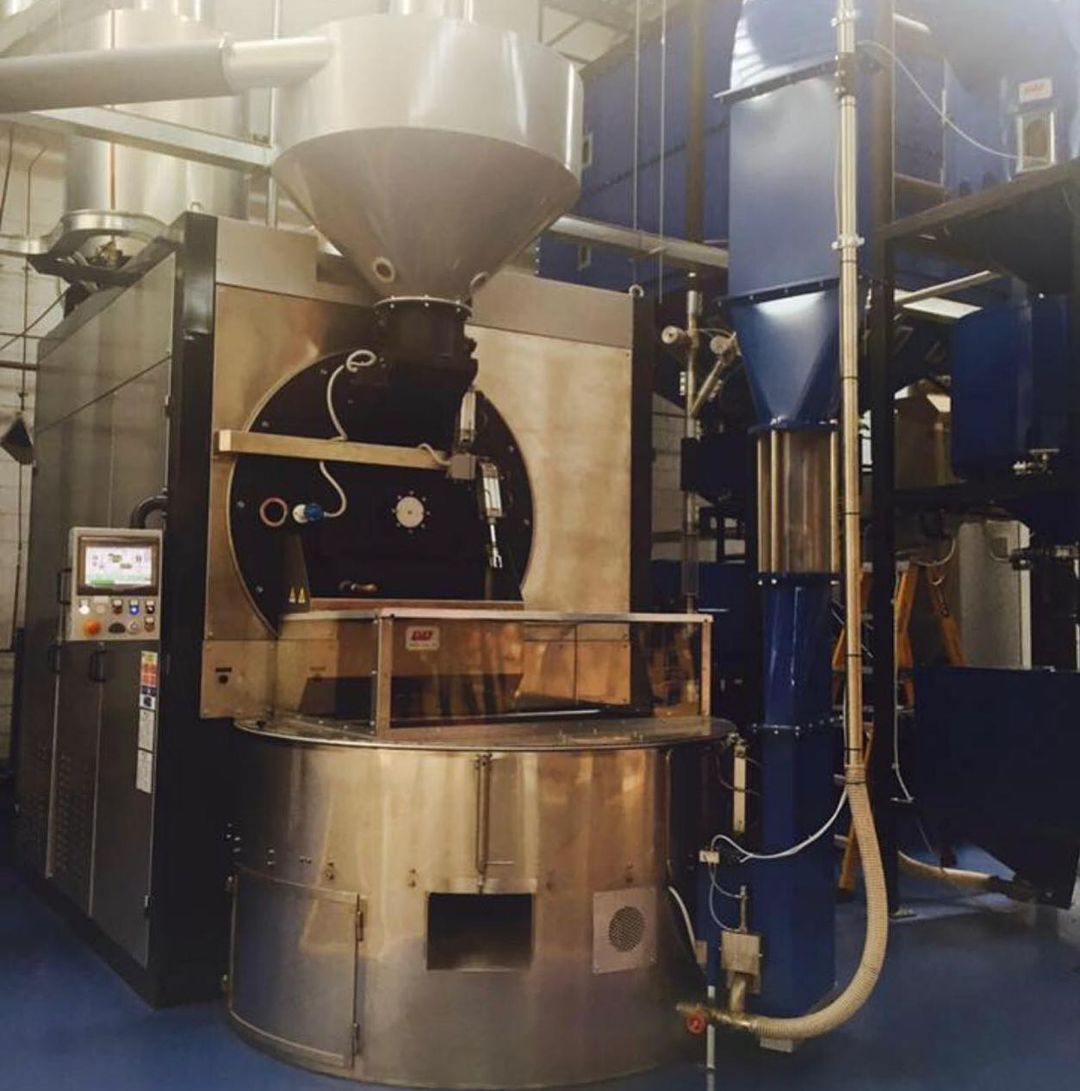 Why partner with us
We have beensharing our passion for exceptional coffee since 2017 and today we roast for our wholesale coffee customers. Good business starts with partnering with our clients to support them & their business to help them grow and thrive.
From sourcing high-quality coffee from farms to roasting and delivery, we're able to give our customers full traceability of the coffee in their cups.
With decades of industry experience and long-lasting partnerships with Sydney's top cafes, we're here to help you serve the best quality coffee day in, day out.
CONTACT US NOW